Product Content
Long Sleeve Statement Hoodie (unisex) - Purple
$35.00
You Save:

$-35.00

(100%)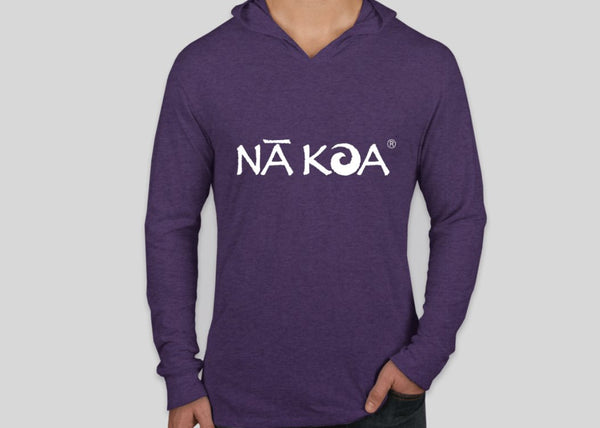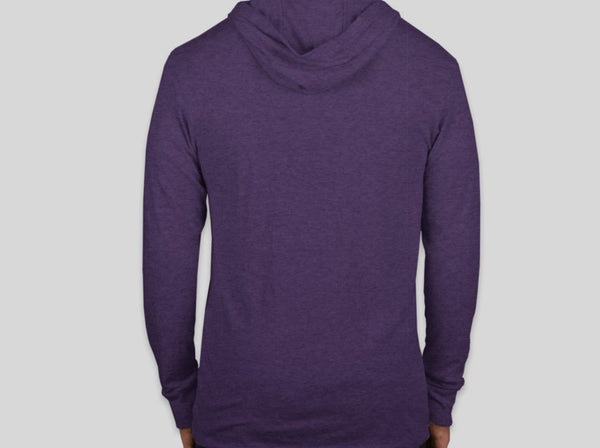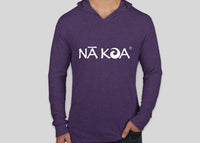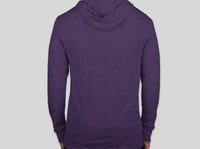 Long Sleeve Statement Hoodie (unisex) - Purple
$35.00
You Save:

$-35.00

(100%)
Product Description
Description
NĀ KOA is Hawaiian for "the bold", "the courageous" "the warriors".
But it doesn't necessarily have to refer to fighting - it can simply express your strength and courage.  The strength to live life on your own terms.  To proudly express yourself, and your roots.
Show you're NĀ KOA with this statement hoodie!
Cotton, rayon and polyester mix makes this hoodie super soft to the touch, and drapes beautifully on your body.